1. Log in to JCN
2. From the menu on the left, select "Add new campaign"

3. Choose from the available "Instagram post" campaigns on the bottom left.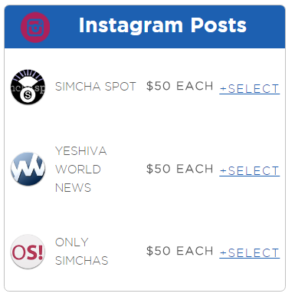 4. You'll be prompted to enter the amount of posts you want to purchase, and then get taken to check out to pay for them. You can always add more posts later.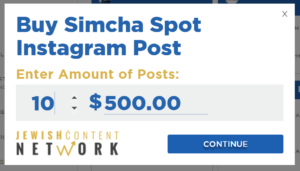 5. When you return to your "campaigns page" you will now see a new campaign for that specific Instagram account. You can see how many posts you still have available, create your posts, and purchase more posts.

6. Click "create post" and you'll get a popup allowing you to create a new post. Upload a square image, the text and hashtags you want to use, and the date and time you'd like to post it, and click "create".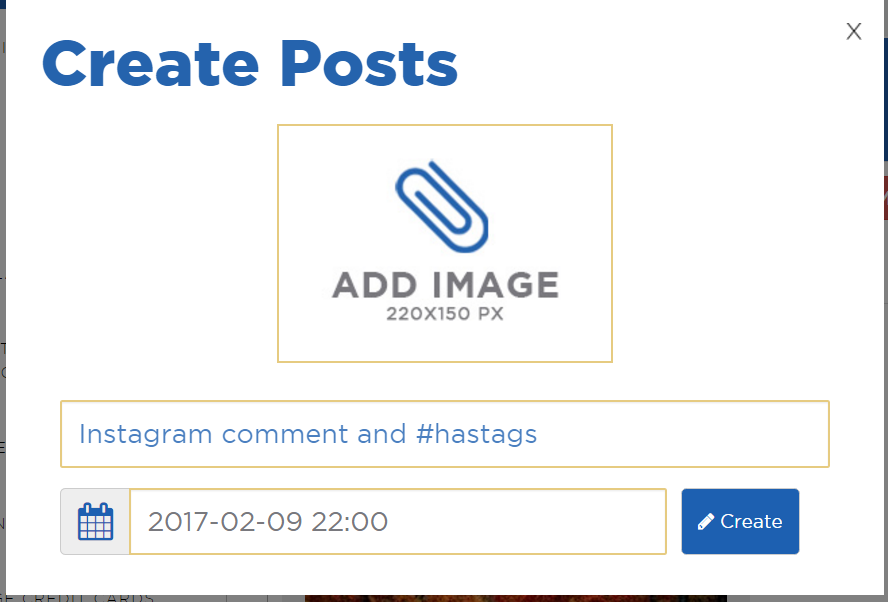 7. Your post will now appear in your queue of scheduled posts.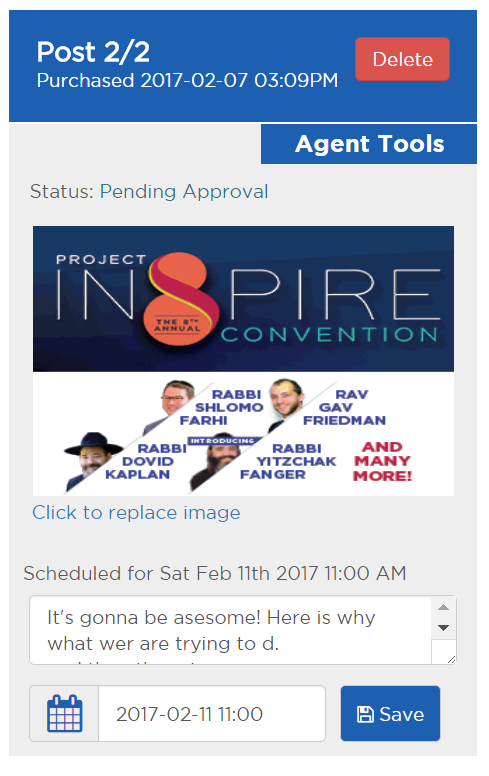 You can edit click the image to replace it, or enter a new description and posting date – just don't forget to press save again!
Every post is subject to a moderator's review, you can see the status of your post above the image (any change you make to a post will require an additional review).
You can also delete your post on the top right.
Success! Once posted, your posts will be moved to the "posted" tab for your records.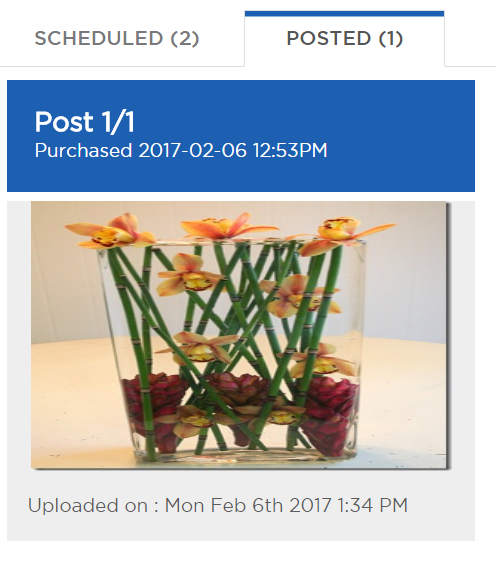 Get expert advice on Marketing and Advertising Strategy, fill out the form below: